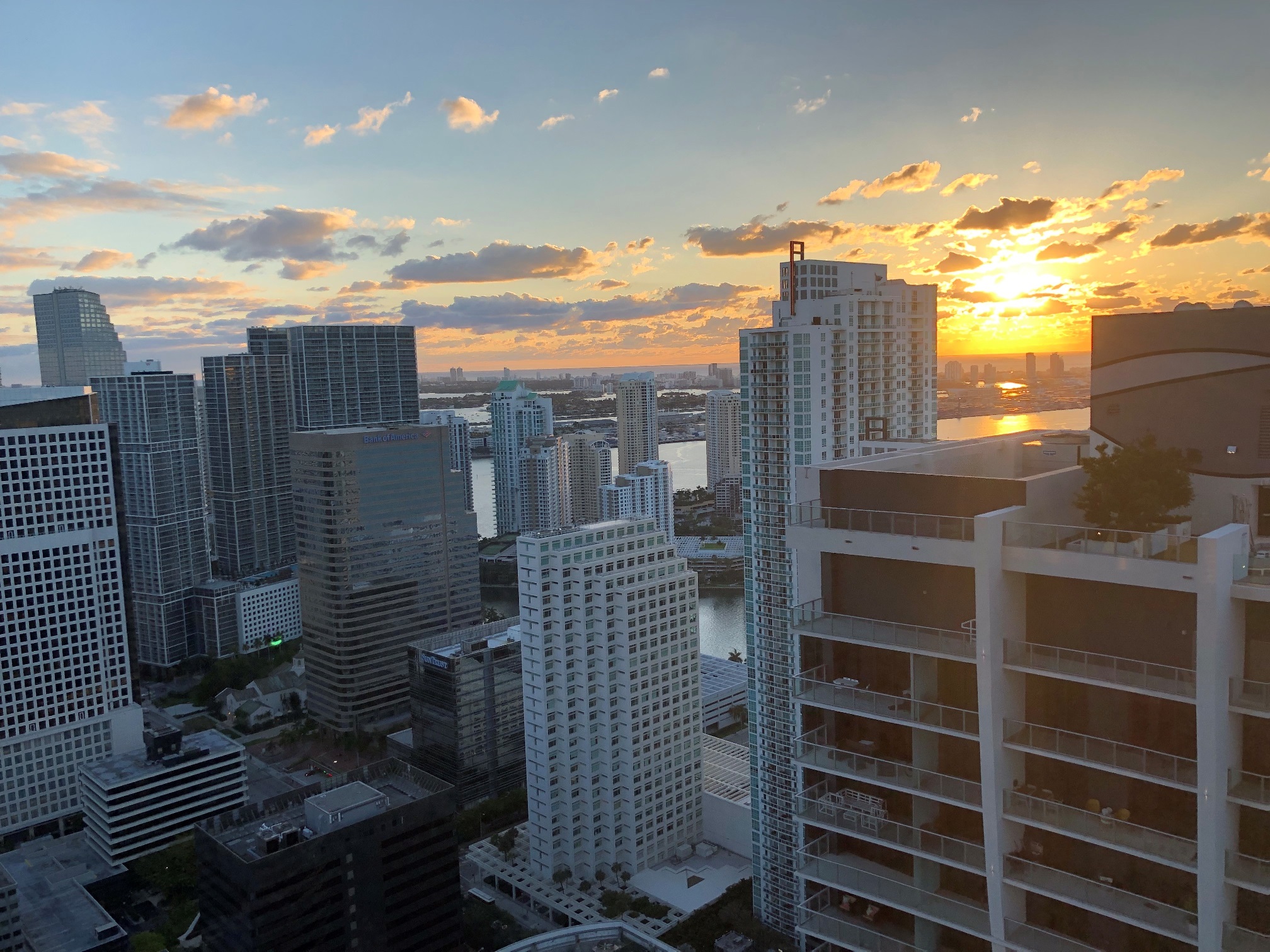 Every year, more and more people are deciding to make the move to South Florida. The small strip of coastline positioned between a swamp and the Atlantic Ocean provides year-round summer weather and plenty of sunshine. With such a small area that millions of residents call home, space can be limited. When the demand is high and supply is limited, the prices go up. The South Florida housing market has been well known for being the most expensive in Florida overall.
Residents looking to buy property will generally have to pay a higher price tag in South Florida than they would in other parts of the state for a similar property. If we focus in on Miami and the surrounding areas, it is estimated that the median home value is around $335,000. With families or individuals looking for a home, but cannot afford the luxury of owning a home, their only option is to lease. According to reports, an estimated median for rent in Miami is around $1715 a month. The high costs are another factor, but if we combine this with the availability of space, people must find a home that is affordable and available. With most of the land in South Florida already developed, the only place to add housing is upward. That is why condominiums have become a huge factor in being able to house so many people in such a small space.
Since 2012, reports state there have been 20,000 condo units built or planned for building along the South Florida coast. Condominiums have become a staple for the surrounding areas and the availability provides an easier housing solution for individuals and small families. As attractive as they have become, deciding to live in a condominium comes with several factors. One cannot simply just rent a condo and move in. Individuals that decide to lease or purchase a condominium, must apply and be approved to live in the unit. This application and approval process comes with a fee that can differ depending on the association and property management group. This fee can encompass several services, such as background and credit screening, move in and move out charges or even a general management fee. This appears to be a normal process, but what if the fee that is being paid is not only high in price but also is against the law.