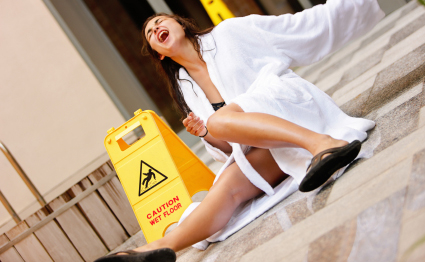 In this day and age, robots are taking over more and more jobs. Some of the largest stores in the country are developing the technology to put robots in its stores. One of those stores is Walmart.
Walmart has recently been testing out using robots for tasks that people do not enjoy doing. It also has the added benefit of significantly cutting labor costs and being more efficient. The robots could be used to clean the floors, sort inventory, or stock items.
Currently, Walmart has been using robots as floor cleaners. The company expects to have these robots start out at 1,500 stores and then hopefully expand from there. Moreover, Walmart is expecting to add 600 conveyor belts to the stores. These conveyor belts will be able to automatically sort inventory. Walmart is also hoping to bring in 300 robots that will be able to check to see if shelves are running out of a particular item.