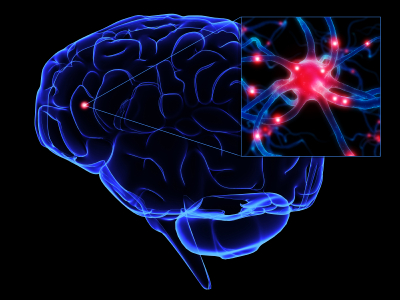 Traumatic brain injuries or TBIs are a serious issue in the United States. Over 1.5 million cases of TBI occur in the country every year. There are currently approximately 5.3 million people living with disabilities related to TBI. Sadly, each year approximately 155 people die from TBI-related injuries. At the Wolfson law Firm, our Florida brain injury accident lawyers are available to assist and represent anyone who suffered a traumatic brain injury in any type of accident in Florida. Just call us today at 305-285-1115 and allow us the opportunity to answer your questions about traumatic brain injuries.
Traumatic Brain Injuries Caused by Accidents in Florida
TBIs occur when the brain hits the inside of the skull and there is a disruption in the normal functioning of the brain. The most common cause of TBIs stems from falls, such as a person slipping and falling in store, and banging their head on an object. However, people can also sustain TBIs from car crashes or motorcycle crashes. People can even get TBIs from objects falling on their heads.