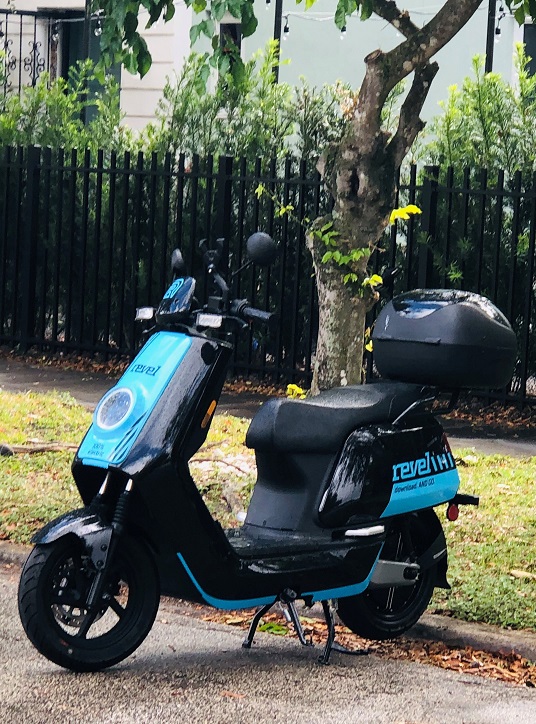 Revel electric mopeds are now available for rent in a specifically designated area of Miami. There are 750 rental mopeds available in Miami and Revel has approximately 30 employees to provide service to the mopeds and for the customers. But what happens when someone is injured in a Revel moped accident? The answer is not entirely clear. That is why the Miami Revel Accident Lawyers at Wolfson & Leon are standing by to help any person injured in a Revel moped accident. If you were injured in a Revel electric moped accident, call the Miami car accident attorneys at Wolfson & Leon at (305) 285-1115 for your free consultation.
Revel Rental Mopeds Now in Miami
The list of locations, aside from Miami, that Revel rents mopeds in includes Queens and Brooklyn in New York; Oakland California; Austin Texas; and Washington DC. The mopeds provided by Revel are made by NIU Technologies which is based in China.