South Florida residents are about to get a solution to the infamous Florida congested traffic, as Brightline officials have announced that they are going to offer the region an alternative to the jammed roads. It is an intercity express train service that aims to connect South Florida cities within a one-hour commute. In the beginning, they will serve only the route between Fort Lauderdale and West Palm Beach. Miami will be added soon. Eventually Brightline has plans to expand further into the Sunshine State. A Miami – Orlando route is scheduled for 2020.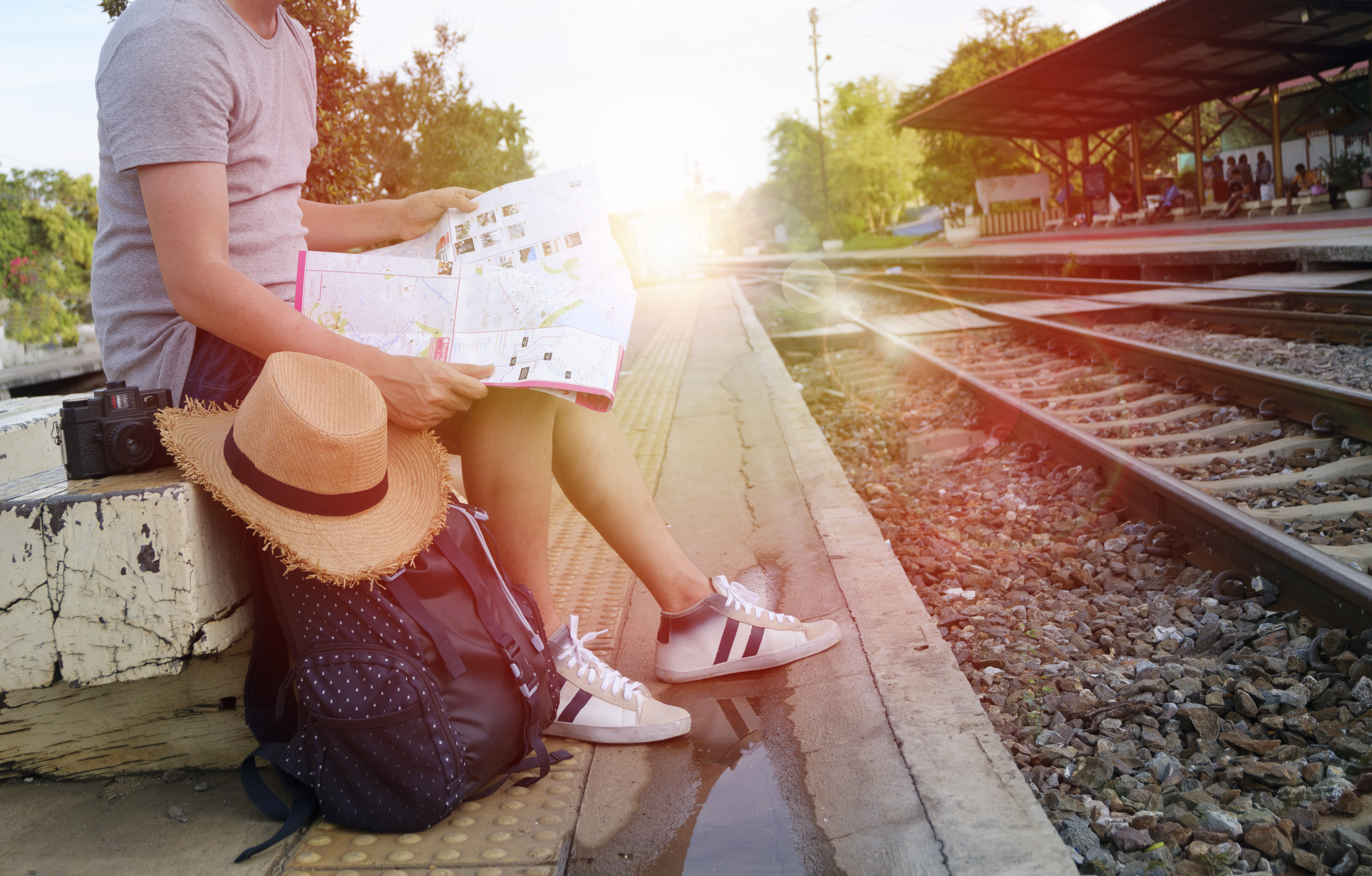 All Aboard Florida, a subsidiary of Florida East Coast Industries, developed Brightline. This is the first ever privately-owned train service initiative in the United States in the 21st century, and only the first in the country in 25 years. The last one closed in 1983, when Rio Grande Zephyr ceased operating between Colorado and Utah.
Now, the old-fashioned way of transport is making a comeback in Florida, giving passengers all the advantages of the old vibe travel along with several modern amenities, such as free Wi-Fi internet, fully automated bathrooms, among others.