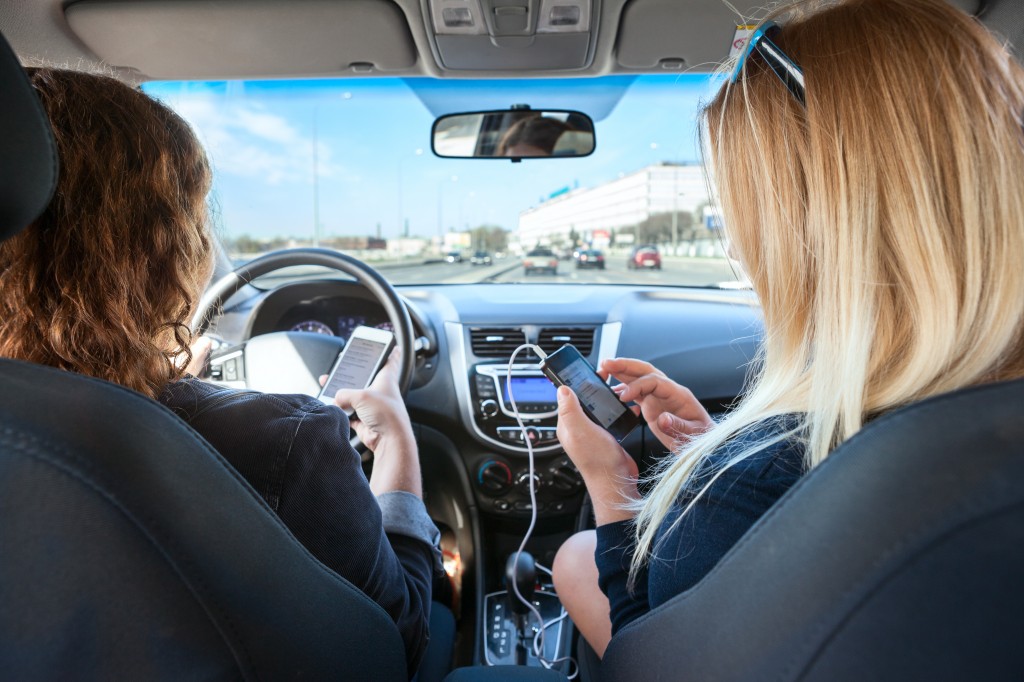 Turo and Getaround are the latest entries into the transportation landscape of South Florida. Think of it as an "Airbnb for cars". It is also commonly referred to as the "car sharing" industry. Unlike Uber or Lyft, which are "ride-sharing", car sharing companies such as Getaround and Turo offer to rent you someone's car. The car owners place their vehicle for rent by the hour or by the day or week on the car sharing company app. But as with all vehicles, especially in Florida, the question ultimately becomes who will pay for injuries and damages in an accident caused by a Turo or Getaround driver and vehicle. That is where the Florida car sharing accident lawyers at Wolfson & Leon can help. If you were injured in an accident involving a Turo or Getaround car, then call the Turo accident lawyers or Getaround accident attorneys at Wolfson & Leon at 305-285-1115 for your free consultation.
Getaround Car Accidents
In 2009, Getaround was founded in San Francisco. It was launched at the TechCrunch Disrupt in 2011. It began in Portland Oregon with the assistance of a Federal Highway Administration grant of more than $1.7 billion. As recently as April 2019, Getaround bought the carsharing company Drivy for approximately $300 million. It operates in Washington DC, Denver, Los Angeles, San Diego, Atlanta, Philadelphia, Seattle, New Jersey, San Francisco, Boston, Chicago and South Florida including Miami.