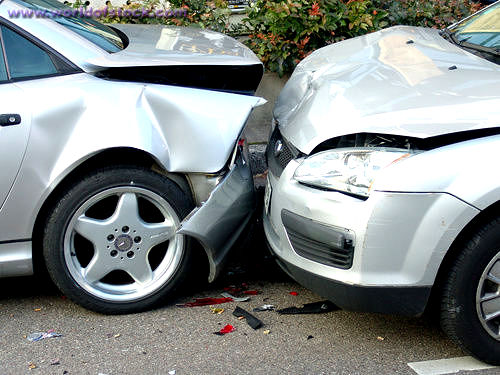 Understanding the types of car accidents in Florida involves recognizing common scenarios and their potential causes. Here's a condensed overview of the most important aspects that cover 80% of the topic:
Rear-End Collisions: These occur when one vehicle strikes the back of another. Common causes include tailgating, sudden stops, distracted driving, and adverse weather conditions.
Intersection Accidents: Happen at intersections and involve vehicles colliding when crossing paths. Factors include running red lights, stop sign violations, and failure to yield the right-of-way.