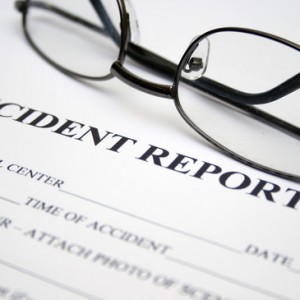 As our world advances technologically, all forms of business continue to evolve in order to keep up with the changing of times. Such as food delivery services, which have become a staple for convenience in our daily lives. There was a time when it seemed the only food options for quick convenience or delivery were either pizza, Chinese take-out or fast food. Then restaurants began offering take-out services, which grew to curbside pickup, and now most of your favorite restaurants are available for delivery via the many companies that offer food delivery services for a fee. With this type of convenience society has become accustomed to, other food industries needed to find a way to provide similar options for their customers. This gave way to major grocery store chains offering online ordering with curbside pickup, and now their latest venture in convenience is grocery delivery services.
Walmart currently offers grocery delivery services for a fee with a monthly or annual membership. Their website states this service is available in select cities across 50 states. This form of convenience will continue to grow, especially with Amazon's plan to compete with Walmart by building their own grocery stores. Amazon already has in-home delivery services for their current products and hopes to utilize the same service for their grocery stores. Walmart is set to begin their own form of in-home delivery later this year in select cities.
Amazon plans to build grocery stores with the business model of prioritizing online ordering with pickup and in-home delivery, will lead to smaller stores with larger storage facilities to accommodate customer demand. Larger storage facilities, results in more products to manage for the employees. This results in heightened attention to detail in order to avoid the risks of accidents or slip and falls. According to reports, slip and falls are the number injury sustained by employees and customers in a grocery store. This inherent risk could be multiplied with more products to manage, which could result in a greater chance for negligence. The onset of the in-home delivery venture would then carry this same risk for employees entering a customer's home.