Insurance companies spend incredible amounts of money to experts who regularly testify at trial. In Miami car accident cases, these experts are usually board certified orthopedic surgeons or neurologists who testify for insurance companies on a regular basis and at tremendous financial gain.   However, a skilled trial attorney can expose the bias of these well paid experts and that can make all the difference in the result obtained.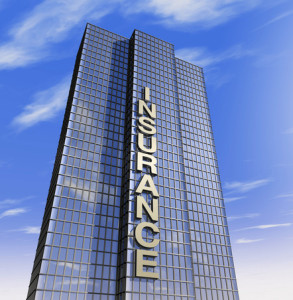 The Florida Evidence Code allows any party to attack the credibility of a witness by showing the witness is biased. Florida law permits evidence of any potential bias between a party and an expert. This evidence extends to a defendant's law firm or even the employer of that lawyer.
            In Vazquez v Martinez, the court allowed evidence that proved the defendant's experts had been paid nearly $700,000 over a three year period by the defense or its agents. The court explained: "Whether the party has a direct relationship with any of the experts does not determine whether discovery of the doctor/law firm relationship or doctor/insurer relationship is allowed. The purpose of the rule is to expose any potential bias between a party and an expert."
            In Herrera v. Moustafa, an orthopedic surgeon was forced to admit that he had been paid almost $330,000 in less than three years by the defense counsel's employer. In the same case, a defense radiologist admitted that he was paid $243,260 by the same defense attorney's employer. The jury in Herrera returned a verdict for the injured plaintiff in the amount of $144,466.00.
            The importance of this evidence cannot be understated in the context of fair trials. If a jury is prevented from knowing the length and existence of a financial relationship between an insurance company and a particular expert, the truth seeking function of the jury would be defeated. The vast resources used by insurance companies to protect their bottom line should not be kept from the triers of fact. Transparency is vital to the pursuit of true justice and essential to the whole system.
At Wolfson & Leon we work to get the evidence of bias and present it to a jury. The trial attorneys at Wolfson & Leon offer assistance to all car accident victims in Miami, Florida. If you are suffering from injuries sustained in a car or pedestrian accident, call Miami personal injury lawyer Wolfson & Leon. We handle various personal injury and accident cases, and if you do not recover, you pay no attorneys' fees. Schedule an initial consultation today by calling us at 305-285-1115.