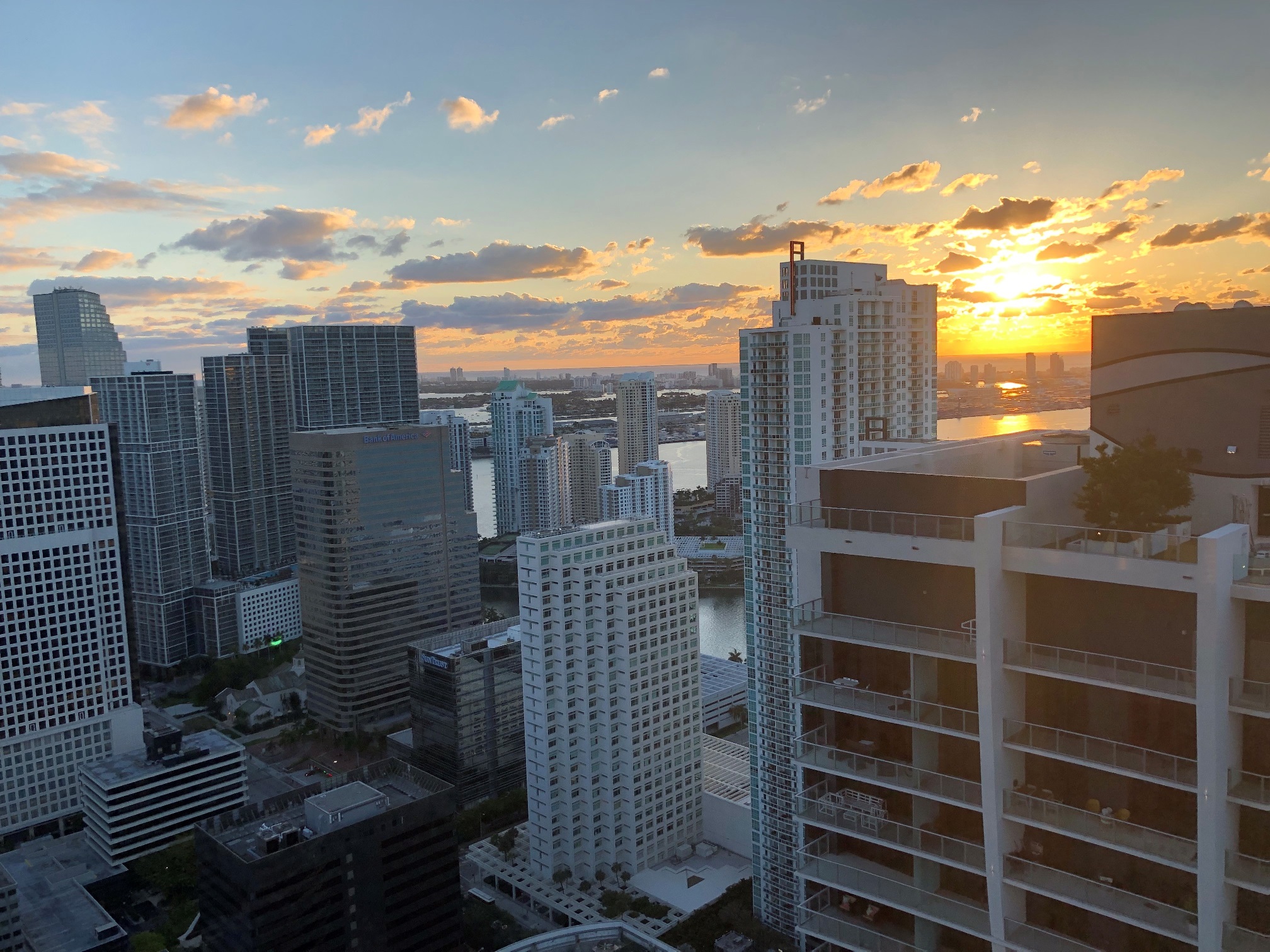 If you need to file a complaint about a homeowners insurance company in Florida, you can follow these steps:
1. Contact Your Insurance Company: Before escalating the situation, it's a good idea to contact your insurance company directly. Explain your concerns and give them a chance to address the issue.
2. Florida Department of Financial Services (DFS): The DFS oversees insurance regulations in Florida and provides assistance with insurance-related complaints. You can file a complaint through their website or by contacting their Consumer Helpline:
• Website: Visit the DFS's Division of Consumer Services website at https://www.myfloridacfo.com/Division/Consumers/ to file a complaint online.
• Consumer Helpline: You can call the Consumer Helpline at 1-877-MY-FL-CFO (1-877-693-5236) to speak with a representative and get guidance on filing a complaint.
3. Florida Office of Insurance Regulation (OIR): The OIR regulates the insurance industry in Florida. While they primarily focus on market conduct and regulatory compliance, they can also provide information and assistance regarding complaints against insurance companies.
• Website: Visit the OIR's website at https://www.floir.com/Office/Complaint.aspx to access their complaint form and submission instructions.
4. Better Business Bureau (BBB): The BBB accepts complaints about various businesses, including insurance companies. While they don't regulate or enforce insurance practices, filing a complaint with the BBB can sometimes lead to a resolution if the insurance company values their BBB rating.
• Website: Visit the BBB's website for Florida at https://www.bbb.org/us/fl to find your local BBB and file a complaint online.
5. Florida's Division of Consumer Services: This division handles various consumer-related complaints and inquiries. While it's not specific to insurance, they might be able to guide you or direct you to the right resources.
• Website: Visit the Division of Consumer Services website at https://www.fdacs.gov/Contact-Us/File-a-Complaint to file a consumer complaint online.
6. Consult an Attorney: If you believe your complaint involves legal matters, you might want to consult with an attorney who specializes in insurance law or consumer protection.
Remember to keep records of all communication with the insurance company, including emails, letters, and phone calls. Be clear and concise when describing the issue in your complaint and provide any relevant documentation to support your case.
Florida Homeowner Complaints Today
Which insurance providers are the subject of complaints from Florida homeowners? Since January, over 7,000 complaints have been lodged by Floridian homeowners with state Chief Financial Officer Jimmy Patronis against their property insurance companies. The recurring issue is a sense of neglect or insufficient attention from these carriers in response to claims related to Hurricane Ian. Out of these complaints, more than 4,000 pertain to damages sustained by residential properties, while over 2,500 revolve around delayed claim payments, mishandling of claims, or unresponsiveness from agents or carriers.
The ten leading home insurance carriers in Florida, based on policy numbers, have amassed over 3,000 complaints pertaining to claims related to Hurricane Ian, according to records from Patronis' office. As per information from the Insurance Information Institute, a non-profit organization focused on educating the public about the insurance sector, the following insurers stand as the top providers in Florida:
Top Insurance Providers in Florida
1. Universal Insurance Holdings (643 complaints filed by residential property owners concerning Hurricane Ian between January 1 and July 19)
2. Citizens Property Insurance (921 complaints)
3. State Farm (189 complaints)
4. Tower Hill Insurance (274 complaints)
5. Progressive (6 complaints)
6. USAA (25 complaints)
7. First Protective Insurance (346 complaints)
8. HCI Group (0 complaints)
9. Florida Peninsula Holdings (128 complaints)
10. Heritage Insurance (477 complaints)
Insurers with the Highest Complaint Count in Florida
Heritage Property & Casualty has faced 683 complaints since October 1, 2022. Among these, 335 were related to delayed claim payments, underpayment of claims, lack of response to claims, and cancellations attributed to Hurricane Ian.
The list below features the top 20 insurance companies for resolved complaints in Florida, spanning from January 1 to July 19:
1. CITIZENS PROPERTY INSURANCE CORPORATION – 1,543 complaints
2. UNIVERSAL PROPERTY & CASUALTY INSURANCE COMPANY – 1,428 complaints
3. AMERICAN INTEGRITY INSURANCE COMPANY OF FLORIDA – 843 complaints
4. UNITED PROPERTY & CASUALTY INSURANCE COMPANY – 828 complaints
5. HERITAGE PROPERTY & CASUALTY INSURANCE COMPANY – 726 complaints
6. FIRST PROTECTIVE INSURANCE COMPANY – 470 complaints
7. AMERICAN TRADITIONS INSURANCE COMPANY – 376 complaints
8. ASI PREFERRED INSURANCE CORP. – 374 complaints
9. STATE FARM FLORIDA INSURANCE COMPANY – 372 complaints
10. PEOPLE'S TRUST INSURANCE COMPANY – 353 complaints
11. SECURITY FIRST INSURANCE COMPANY – 283 complaints
12. TYPTAP INSURANCE COMPANY – 226 complaints
13. KIN INTERINSURANCE NETWORK – 220 complaints
14. EDISON INSURANCE COMPANY – 219 complaints
15. SLIDE INSURANCE COMPANY – 219 complaints
16. HOMEOWNERS CHOICE PROPERTY & CASUALTY INSURANCE COMPANY, INC. – 202 complaints
17. FLORIDA PENINSULA INSURANCE COMPANY – 189 complaints
18. MONARCH NATIONAL INSURANCE COMPANY – 181 complaints
19. CASTLE KEY INDEMNITY COMPANY – 168 complaints
20. TOWER HILL SIGNATURE INSURANCE COMPANY – 156 complaints
Florida Insurance Claim Attorneys
Since 1963, the personal injury law firm of Wolfson & Leon has defended the rights of their clients from the aggressive tactics and overreach of predatory insurance companies throughout Florida. If you have been the victim of unfair treatment by any Florida insurance company, then contact the Florida insurance claim lawyers at Wolfson & Leon. They will provide you with a free consultation to discuss your rights and options. They have offices in Miami, Hialeah, Fort Lauderdale, Cape Coral, and Fort Myers. Call them today at 305-285-1115.