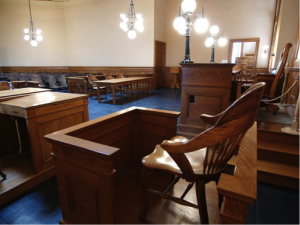 Let's start with the assumption that you are well-educated and charming. You are board certified and have all the specialist certifications anyone in your field could hope to have in a lifetime. You love your family and your country. You know your field. People call you an expert and seek your opinion. So, does that mean you are ready to be an expert witness? Not necessarily.
The Miami personal injury lawyers at Wolfson & Leon have worked with experts in Florida for more than 60 years. Here are the top 8 things our attorneys say you should know about testifying as an expert witness:
You are what your records say you are. If there are any public records that might prove embarrassing, you can rely on a decent trial lawyer to find them. Understand that part of trial work is investigating the witnesses. That includes civil and criminal records; any state or federal records that are available; and even the property appraiser. If you are going to be an expert in court, then you should make sure your online presence in social media is pristine.