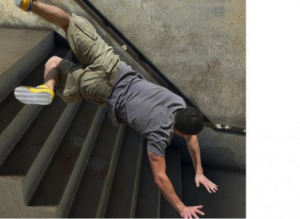 What would you do if you were injured at an Airbnb location in Florida? If the accident wasn't your fault, do you know how to hold the responsible person or company accountable for your damages, medical expenses and loss of income? Our Florida Airbnb accident attorneys have investigated and studied the issues involved when people are injured due to the negligence of the Airbnb owner or operator. Unfortunately, the answers are not simple. However, there is a path to recover for your Airbnb injury.
The first thing that you need to understand is that you cannot sue Airbnb. The Terms of Service in your Airbnb agreement provide that in the event of a dispute, you agree to negotiate or arbitrate with Airbnb. Additionally, in that same agreement you agreed to waive your rights to request a jury trial for all issues that are capable of being submitted to arbitration. You might wonder if Airbnb can do this legally. The answer is yes. You're not required to use Airbnb but when you do you must agree to Terms of Service.
In fact, it is common for companies and corporations to include such provisions in the terms of service or agreements. The most used provisions include waiver of jury trials and arbitration requirements. If you disagree then you simply don't have to use the service or product that is being provided to you by the corporation. Another favorite is venue selection. Most obvious example is accidents that occur on cruise ships. Most cruise ship tickets provide that in the event of a lawsuit is filed then it must be filed in federal court in Miami. Again, if you don't agree than simply don't buy the ticket.