We are pleased to bring back, by popular demand, our anonymous insurance defense trial attorney for more "confessions". These pieces inform and instruct clients and litigants on areas that Defense Lawyer's capitilize on. To prepare and protect you, our clients. Because we only represent victims. Today's topic is preparation and what every injured person can do to avoid inadvertently sabotaging their own case. While your personal injury lawyer is responsible to guard your best interests and to achieve justice, the attorney cannot do it alone. You are partners with different responsibilities. Your main responsibility is to avoid common mistakes that could end up destroying your case in front of a jury. According to our insurance defense attorney here are a few basic things to avoid:
GO TO ALL OF YOUR DOCTOR AND THERAPY APPOINTMENTS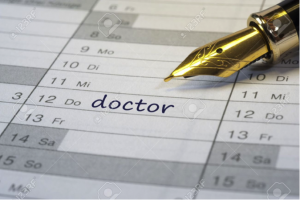 In teaching young attorneys how to try cases, much of the instruction centers on preparation. An important aspect of Trial Prep are timelines of events such as litigation and medical treatment. If you are able to look at the timelines individually and collectively you will often see a different picture. This view is analogous to viewing art in a museum. Look from a distance. Then walk up close for another look. Then finally return to the distant view and with the knowledge of the detailed view you will see a "third" view of the art.