Last month, radio personality Betty Pino died from complications during a cosmetic procedure. Her family was left in shock and is considering bringing a medical malpractice suit against her cosmetic surgeon. Miami New Times reported that the city's medical examiner has spoken out, criticizing the medical treatment of Pino.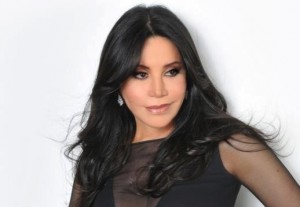 After finding a cosmetic surgeon to remove silicone implants from her buttocks, her wounds became infected. Her infection spread, and she slipped into a coma.
Doctors took extraordinary measures in an attempt to save her life, but she passed away. Her family told reporters that they were deciding whether or not to file a personal injury suit against plastic surgeon Constantino Mendieta, who performed the operation.