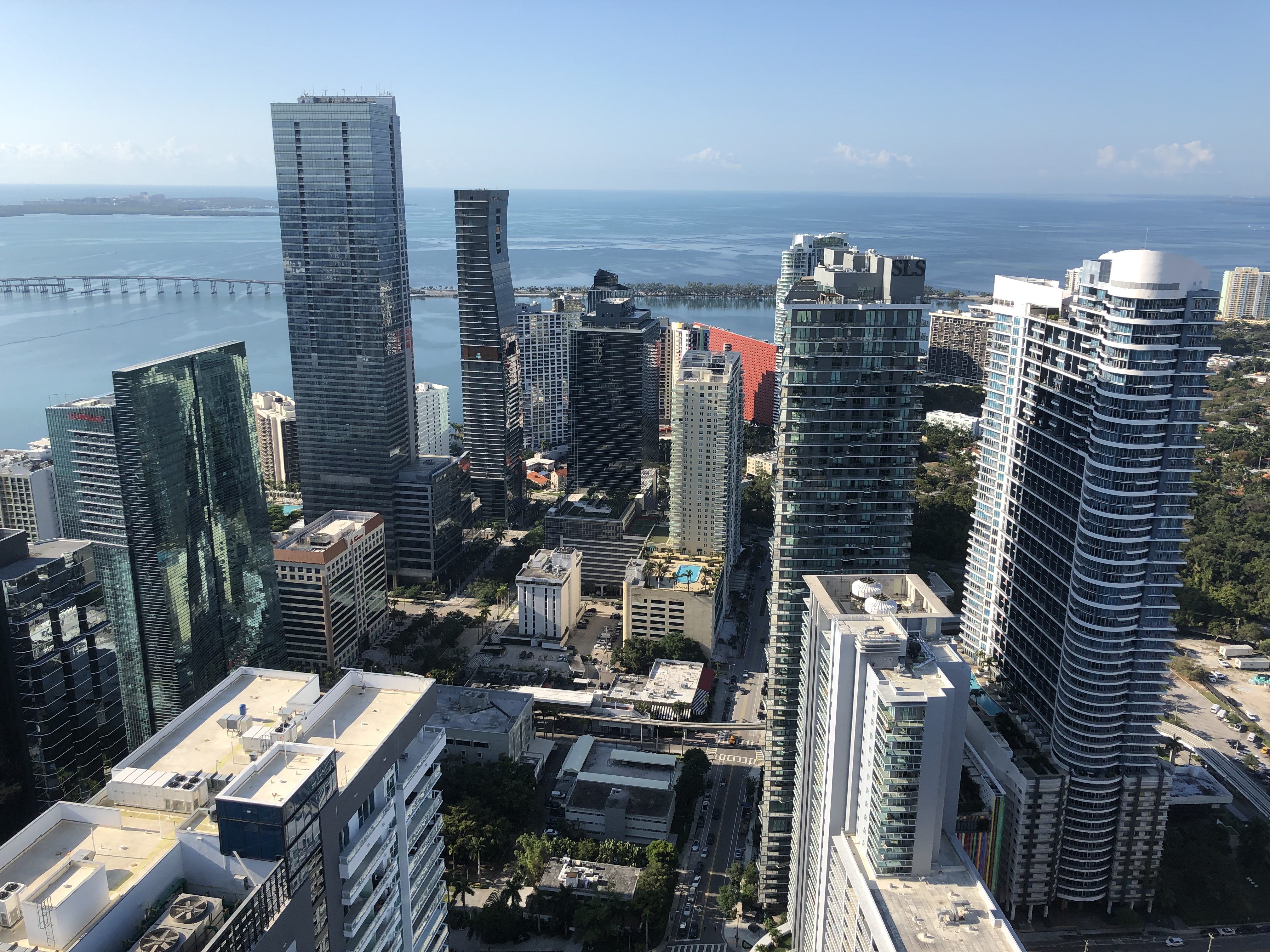 The Florida Condominium Act was invoked to protect tenants and consumers from being charged unfairly by property management companies and associations. The act was established in 1963 and has been updated several times since then, with the latest provision being in 1992. When establishing such an Act, the intentions are to keep protections in place and provide a fair marketplace for home buyers. The issue arises when an Act is established but is not enforced. This leads to price gouging and taking advantage of unsuspecting buyers.
To own property in the South Florida housing market is not for everyone, as the price tag and median costs are above many consumers' budgets. That is why a majority of investments in South Florida property comes from foreign individuals or out of state residents. If a consumer is not a resident of Florida, the most advantageous property to own is a beautiful condominium. These luxurious condos are coveted by the local South Floridians as well, but just because you're from South Florida, does not mean you receive any special treatment.
When a person or family would like to lease, purchase or transfer a condominium, they must pay a fee to cover the services rendered. The fee can be stated as the move in or out costs, background checks or even simple transfer fees. Most times these typical fees range anywhere from $150 to potentially $500. A key factor to understand is that the Florida Condominium Act mandates that this said fee has a cap of $100 per person. So, if this is the case, South Floridians are left wondering why associations get away with charging higher fees that are against the current law.
This is how a class-action lawsuit was brought against the Plaza 851 Brickell Condominium Association by tenants that felt they were taken advantage of with unfair move-in fees. Understanding that state law mandates a cap of $100 for a said fee, this particular building charged each applicant a total of $350 in applications and move-in fees. The tenants, feeling mistreated, decided that they had no other choice, but to take appropriate action.
The time frame that encompassed the class action lawsuit was from January 2014 through June 2019. Roughly 590 applicants or tenants were able to participate in the lawsuit, which would have allowed them to be refunded for what they were overcharged or receive back all the fees that were paid. The association ultimately decided to settle the case for $300,000. Not only did they settle for the high dollar amount, but the court also ruled that they were responsible for the attorney fees as well, which amounted to nearly $95,000. The tenants responsible for bringing on the lawsuit also received compensation for their time devoted to the case.
With the Brickell association being sued and deciding to settle, this leads to many other associations wondering what happens next. Even with the class action suit closed out, it is still known that nearly 40% of condominium listings are displaying inflated move in or transfer fees. How can these associations still have the audacity to charge illegal fees, even after the case that just occurred? That is where the Florida Department of Business and Professional Regulation comes in. The DBPR is the governing body responsible for monitoring and ensuring the mandated law is abided by. A recent ruling now allows the DBPR to investigate and impose fines up to $5,000 on associations that are found to be in violation.
That sounds like hope or saving grace, but before this ruling came in December 2018, the DBPR could only impose their will when a complaint was received. Officials from the DBPR even confirmed that they would receive very few complaints regarding the fees that were assessed by tenants. It was determined that the lack of complaints was due to the lack of knowledge surrounding the state law. Although the DBPR claims their lack of action was in part due to the tenant's lack of inquiry, they are still responsible to regulate these associations. The new mandate from December 2018 gives them more freedom to enforce the law, but residents need to understand all available options afforded to them.
Based on the class-action lawsuit that saw an association not only settle by paying back all fees collected, but also paid the attorney fees that were assessed by the clients. That is why it is pertinent to speak with the right team of legal professionals. If the association in question is found liable or responsible, they will be obligated to not only refund you the unjust fees but also pay for all attorney fees from your lawsuit. The condo litigation lawyers at Wolfson & Leon stands ready to fight for you against the illegal charges you were assessed. They have offices in Miami, Fort Myers, Fort Lauderdale, and West Palm Beach. Call 305-285-1115 for your free consultation.