It seems like not a month goes by that we don't hear about a vehicle driving into a building. No one expects a car to come crashing into their home or into a restaurant, and many of these accidents are fatal.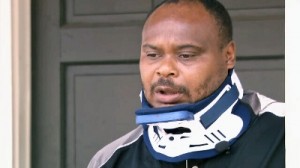 There are several factors that cause drivers to lose control and collide with buildings. One common cause is mixing up the gas and the brake pedals while parking. Distracted driving and speeding also account for a large number of these accidents.
News 4 JAX reports that police are still trying to determine exactly what caused a tractor-trailer driver to crash into a seafood market last week. The market is generally busy, and customers line up in the front of the small store. Fortunately, no customers were there when the accident occurred. Robert Jones was the only occupant. He'd worked at the market for the past 30 years.