According to the Miami New Times, Miami-Dade is the top county in Florida for fatal bike accidents. Every year we hear tragic stories of bikers who have died as a result of a driver's careless distraction, neglect, speed, or recklessness. When bicyclists are hit, they face more serious injuries. Without the protective chassis of a car, bikers are more likely to suffer serious head injuries. Sadly, in car accidents involving bicyclists, drivers are more likely to walk away, while bikers are more likely to face life-altering injuries. Personal injury attorneys in Miami can assist bikers who have been hit or injured.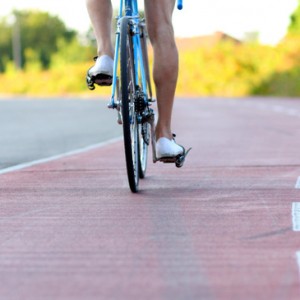 Yet, the onus is often on bikers to keep themselves safe. Bikers are constantly reminded that they must follow the same laws as automobiles. Likewise, bicyclists are encouraged to wear helmets to help prevent head injuries. Yet, recent studies indicate that helmets may not keep bikers as safe as all the publicity for helmet use indicates.
According to Bicycling magazine, helmets were designed to prevent wearers from catastrophic skull-shattering or cracking injuries, but they are not designed to prevent bikers from concussions. The reality is that concussions can be far more dangerous injuries because they may not be immediately diagnosed on the scene of the accident. Furthermore, an untreated concussion can lead to brain damage or even death.