Over the past few years, Florida health care regulators pressured parents of disabled children to place them in nursing homes, drawing increasing controversy. The U.S. Department of Justice views this as overreaching its boundaries and has filed suit against the state. But that's not the only suit that state agencies have to worry about.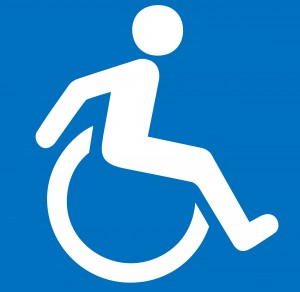 The Miami Herald reports that Doris Fry filed suit against several agencies she says were complicit in the death of her 14-year-old daughter, Marie. Marie had severe cerebral palsy and suffered from seizures. Her mother worked hard to provide in-home care for Marie, but state officials decided that Doris wasn't fit to care for Marie because of her own disabilities.
The state removed Marie from her mother's care, but a judge disagreed with the decision and ordered them to return Marie to her mother. The judge also charged the Agency for Health Care Administration to pay for in-home care, but the money never came. Without the money that the judge earmarked for Marie's care, child welfare workers returned to the home and decided that Doris couldn't afford adequate care for her daughter. They went to a different judge, who ordered that Marie be taken to a nursing home.