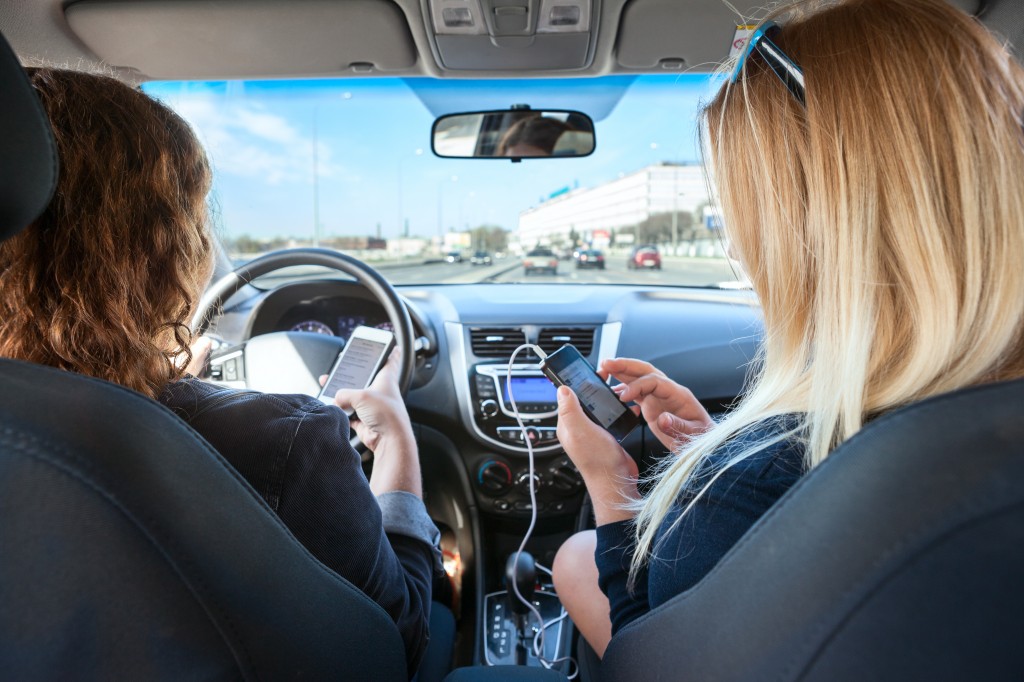 April is Distracted Driving Awareness Month in Florida, and the Sunshine State badly needs it. In a 2017 study, Florida ranks second in the country for distracted driving, only coming in behind Louisiana. This is from the online insurance firm EverQuote. The study analyzed approximately 2.7 million vehicle trips, which accounted for over 230 million miles driven.
In the study, drivers were given a device called the EverDrive, which is a type of motion-sensing app. This device measures a person's speed, acceleration, and turning while the driver's phone is being used. It can tell whether a person speeds, turns aggressively, or banks hard.
The device, however, does not measure movements while the phone is in sleep mode or while it is being used with a hands-free device.