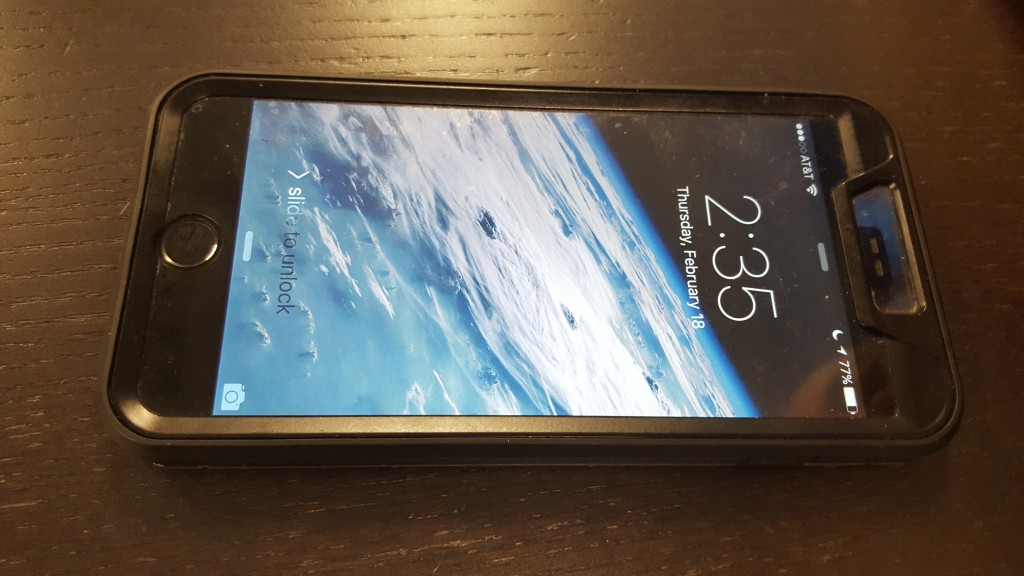 If you live and drive in Florida, a new law will soon take effect and it can have a dramatic effect on how you drive.
On May 17 Gov. Ron DeSantis signed the 'Wireless Communication While Driving' bill into law that would make driving while texting a primary offense. Before this bill, Florida was only one of a handful of states that had texting while driving not as a primary offense. That meant that police had to have another reason (such as speeding) for pulling over a person and ticketing them. With the new law, police will now be given the power to pull people over if and when they see people texting while driving.
The bill will kick into effect on July 1. However, the Florida legislature is giving drivers some time to get used to the new law. Police will not fine those they pull over for texting while driving until January of next year – they will just issue a warning. Once the fines kick in next year, a first violation will land a person a $30 fine plus court costs and fees. Subsequent violations within 5 years of the first violation carries a heavier fine of $60 plus court costs and fees. The bill will also prohibit people from using handheld wireless communications devices in construction and school zones.