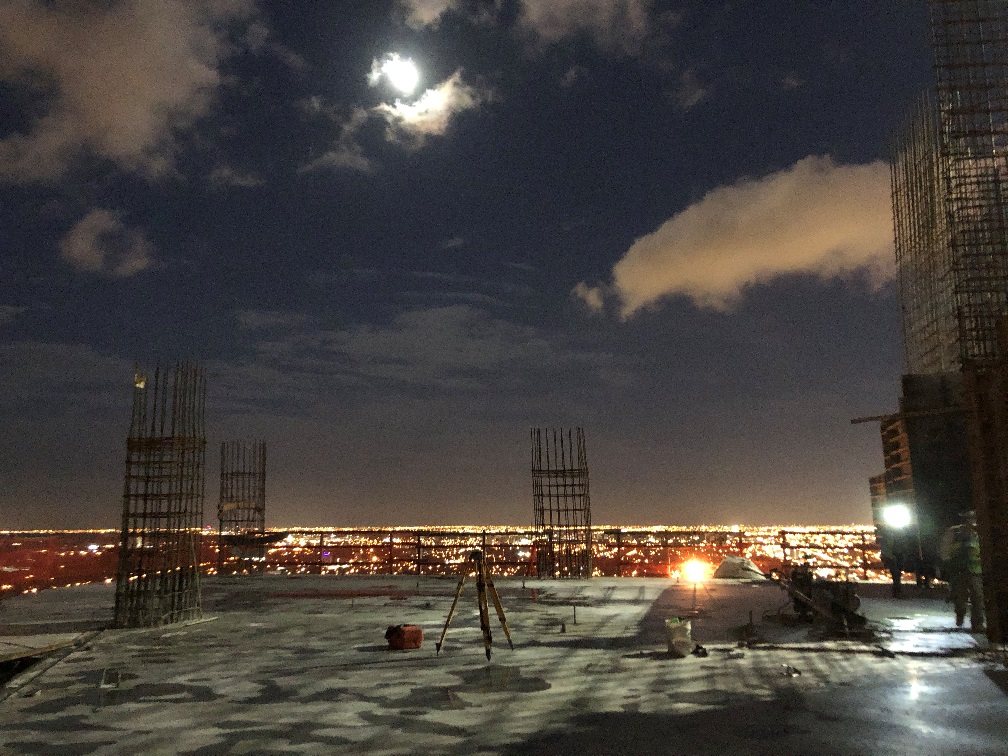 Florida may soon make some dramatic changes to the realm of auto insurance.
Auto insurance is not exactly an exciting topic of conversation, but several states around the U.S. have recognized that a significant portion of drivers are uninsured, putting drivers who are insured at high risk. A few states' legislators have started considering investing considerable money in programs to help local governments combat this increasingly serious issue.
Just how bad is the problem? According to a 2018 study by the Insurance Research Council, an industry-funded not-for-profit research organization, which was co-sponsored by The Hanover Insurance Group, almost thirteen percent of all U.S. motorists were uninsured in 2015. Put another way, almost one in eight drivers are uninsured. The 2015 rate was an increase from the 2010 rate which was just above twelve percent.