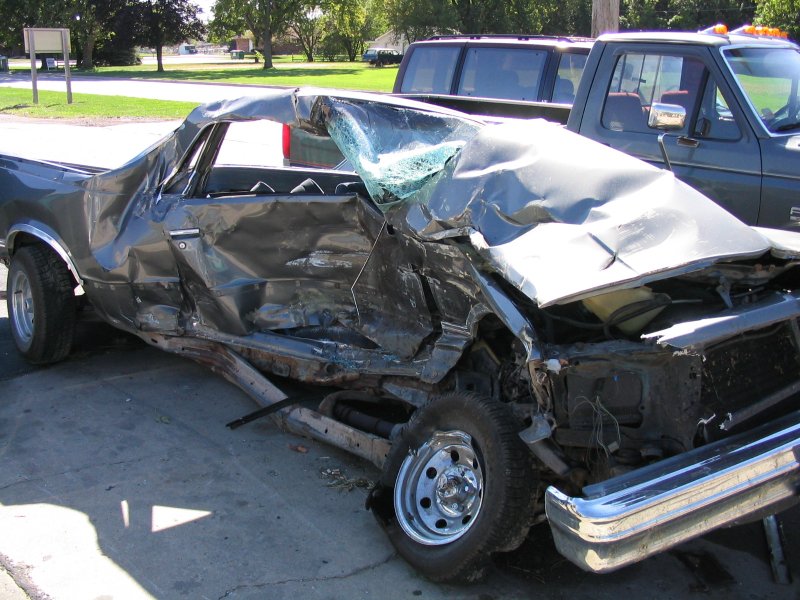 In March of 2017, a Lyft driver in Miami was killed in a Little Havana accident. The other driver was charged with DUI (Driving Under the Influence) for being high on crystal meth and cocaine. There were four passengers in the Lyft driver's vehicle who were taken to the hospital. The family and survivors of the deceased driver and the passengers would benefit from the advice of a Lyft car accident attorney in Miami. These victims all face a potentially complex situation of insurance coverage.
Nicholas Castelao was ultimately charged with DUI manslaughter for driving while high on crystal meth. The Lyft driver he killed was Robert Torra. The accident happened in the residential area at the intersection of SW 25th Avenue and SW 17th Street. Castelao told a nurse at Jackson Memorial that he was high on meth. In addition, the investigating officers found a drug pipe near the vehicle after the accident. At the hospital, a nurse's aide found 3 bags of drugs in the pockets of Castelao.
It is so sad that the selfish decision to drive while under the influence tragically impacted the Lyft driver and his four passengers. Not only were those folks affected, their families and friends also felt the impact. The unintended consequences of a tragic car accident extend far and wide.