Hit-and-run accidents have become a major problem in Florida. The number of drivers who flee the scene of a car accident rises every year. According to the Florida Highway Patrol, an estimated 70,000 hit-and-run accident occurred in 2012, killing about 3 people each week statewide.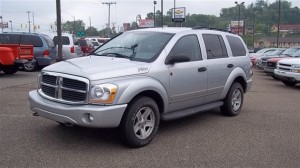 There are many theories about why more people are fleeing accidents, but the most likely answer is that they face harsher charges if they stay at the scene then they do if they leave. For example, an intoxicated driver who causes an accident will certainly face a DUI by remaining to speak with police. However, drunk drivers who flee and are caught later only face a charge for leaving the scene, which carries much lighter penalties than a DUI.
In other words, they only need to evade police long enough to sober up. Drunk drivers are not the only ones causing these accidents, though.