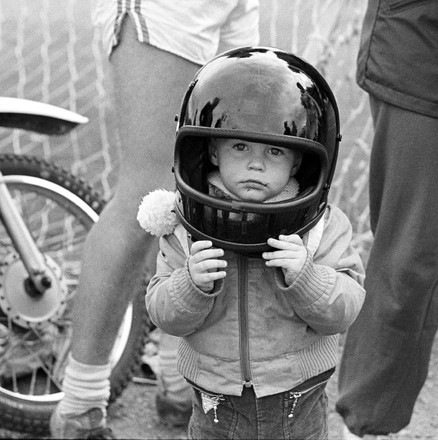 Motorcycle accident lawyers in Miami come across this issue all the time. What kind of insurance should I get for my motorcycle? If you own a motorcycle, the most important insurance coverage you should have is uninsured motorist coverage.
If there is a motorcycle in your life – you, your spouse, your kids, your parents, even your grandparents – then you probably understand there is a risk. Especially in Miami. If you or a loved one is in a motorcycle accident, then two things are likely to happen. The injuries will most likely be significant or even fatal. Second, there is a very good chance the other driver will have little or no insurance. Those are just facts of life. Especially in Miami.
Motorcycle accident injuries can be severe. The simple fact is as a motorcyclist, you don't have the protections that vehicle drivers have. You are directly exposed to the impact and the elements. In some unfortunate and heartbreaking cases, the motorcyclist is killed and a wrongful death case is brought on behalf of the survivors. In almost every motorcycle accident case, the medical expenses are astronomical in addition to the lost wages, loss of future earning capacity as well as pain and suffering.