Insurance companies classify injury claims for evaluation and efficiency. One of the main categories are MIST (Minor Impact Soft Injury) or LIST (Low Impact Soft Tissue) claims. Once a claim is designated as a MIST claim, the insurance company will set a value based on other MIST claims and rarely increase the offer unless there is a significant and serious change in the facts of the claim.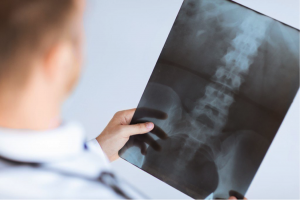 One of the goals of an insurance company is efficiency. It is how they maximize their profits. Think about how insurance companies encourage or reward you for going online to self-service your policy and premiums. Every time you handle your insurance issues online, you are not costing the company any employee time – and time is money.
By classifying cases insurance companies, reduce your claim to simple numbers. There is no consideration of the shock, pain or emotional toll caused by the accident as it is irrelevant to the insurance company. They can give a young claim representative hundreds of MIST claims with talking points and marching orders to handle all of the claims the same way.