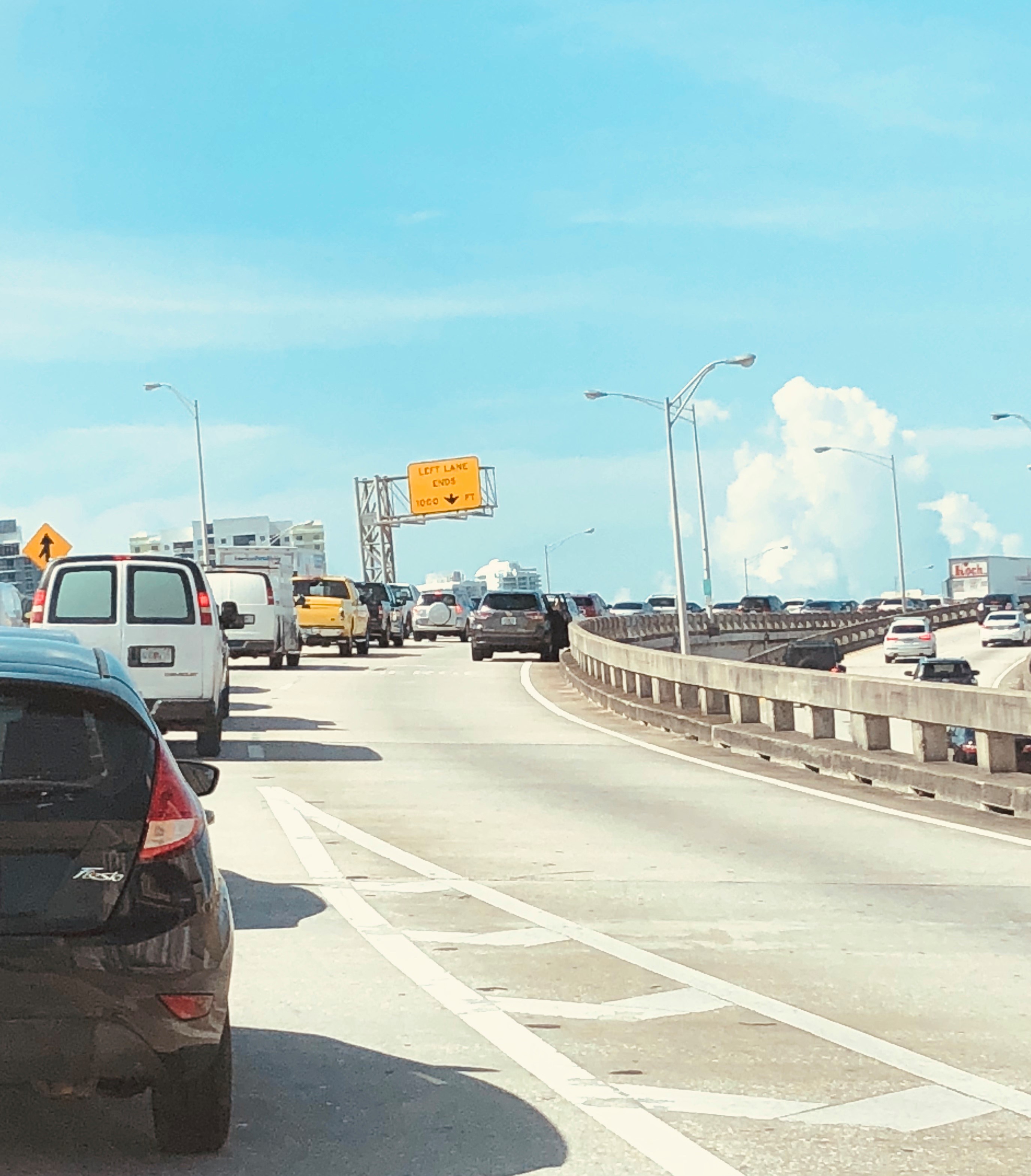 When people think of auto insurance, they probably think of the comprehensive and collision insurance. But, most do not actually full understand the terms. So, what is the difference?
Comprehensive and collision insurance are two of the most common types of auto insurance that are offered to repair damaged vehicles. The two insurances, however, act very differently as they cover different types of damage.
Comprehensive car insurance is meant for damages which are caused by non-collision-related damages. So, anything that deals with inclement weather or theft or vandalism. Collision insurance, on the other hand, is meant for damages just caused by collisions. In both types of insurance, the coverage may include individual repairs or a full replacement of your vehicle.