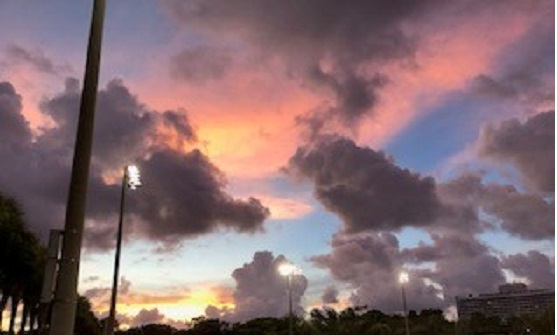 On March 29th, the Ultra Music Festival returns for its 20th year but with a new location at Virginia Key on Key Biscayne a barrier island in Miami.  A new location brings with it new challenges—especially regarding getting to and from Ultra.
This year parking will not be available at Ultra and patrons are being provided the options to use ride share applications (Uber/Lyft) or free shuttles provided by Ultra.  With only one roadway on and off Key Biscayne, known as the Rickenbacker Causeway, it is going to be crucial for Ultra-festival goers to 1) download Uber or Lyft apps or 2) be aware of Ultra's free shuttle service and its locations.
Uber and Lyft will only be available to get you and your friends to Ultra, and you can simply enter "Ultra Music Festival" into your Uber and Lyft app to get to Ultra or a transit hub which has been set up by Ultra.  Uber and Lyft can get you to Ultra but are not going to be available once you are at Ultra.  For this reason, Ultra is providing free shuttle service to one of three locations.