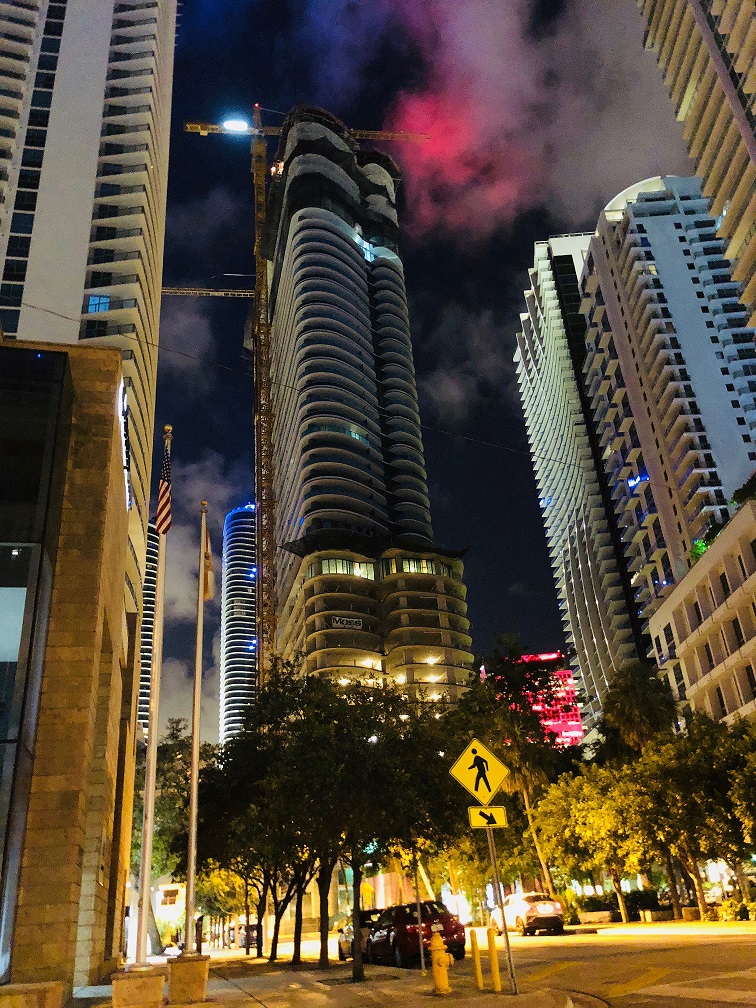 Going out for a walk may seem like a great idea. However, ironically, going out for a walk in Florida may actually lead to a serious injury or death.
Smart Growth America, a non-profit organization founded in 2000, found in a recent study that over the past decade, over 49,000 people in the United States were stuck and killed by drivers while walking on streets. Put another way, that is the equivalent of approximately 13 people per day.
The number of pedestrian fatalities has increased almost every year since 1990. In the past decade alone, there was a dramatic 35.7 percent increase in the number of pedestrian fatalities, with 2016 and 2017 being the deadliest since 1990.