Car accidents can be costly, particularly if you sustain serious injuries or property damage during the process. There are thousands of collisions in the United States each year, and the National Highway Traffic Safety Administration estimates that car wrecks in 2010 cost the country up to $1 trillion due to loss of life and lost productivity.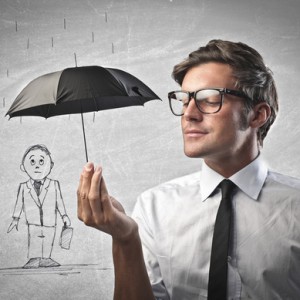 The personal costs of a car accident can be high, as well, and many people who sustain injuries will attempt to claim compensation from the negligent driver. If the driver has sufficient insurance, the claim process can be relatively straightforward, but it may get more complicated if he or she is uninsured or underinsured.
If you were in a crash with an uninsured or underinsured motorist, call Wolfson Law Firm LLP. We can handle the legal work so you can focus on your own recovery and get your life back on track.