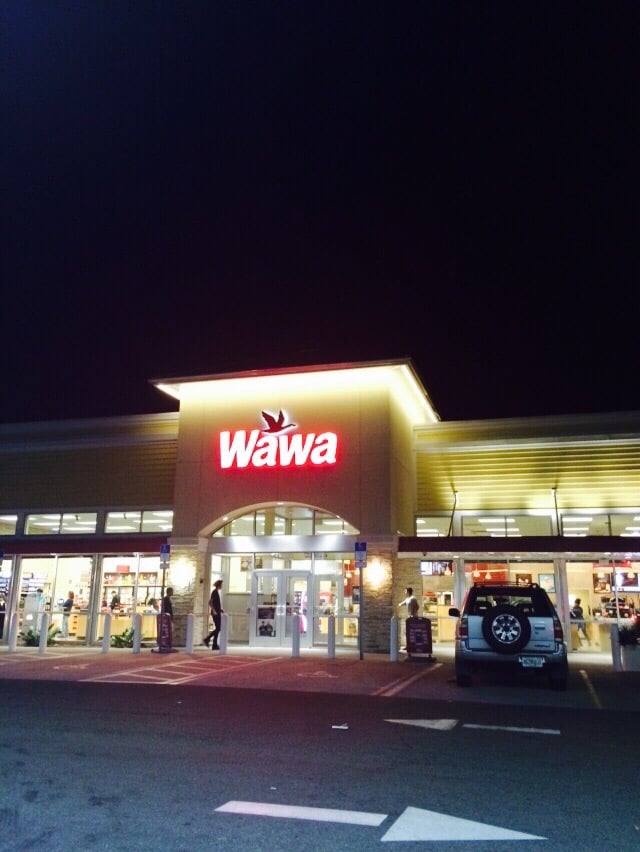 Like any other gas station or convenience store, Wawa may be liable for accidents resulting in personal injury. If you or a loved one is seriously injured while visiting any of the 90 plus Wawa stores in Florida, you are strongly urged to speak with a Florida Wawa accident lawyer as soon as you can. A prompt investigation and early legal advice can often make the difference between a contested claim and a successful recovery.
Wawa Moves into Florida
The first Wawa store in Florida was opened in the Orlando area only four years ago. In less than five years, Wawa has opened more than 92 stores. In addition, the corporation as very aggressive plans for expansion in Florida.