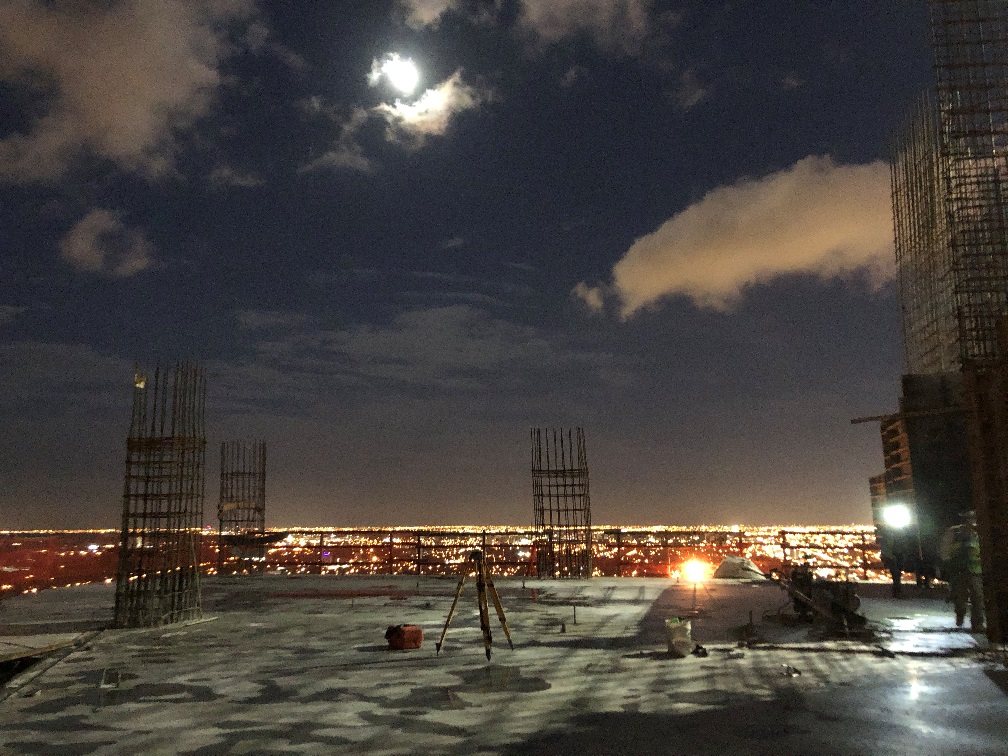 Unfortunately, slip and falls accidents are very common in Florida, and they can result in serious injuries and expenses. Slip and fall accidents can lead to a host of injuries, from simple sprains and bruises to broken bones and back injuries. These injuries can lead to permanent disability and costly medical bills.
If you have a slip and fall accident in Florida, you may be forced to file your claim with the property owner, instead of the business owner. This happens most often when stores lease space from a property owner. The property owner is then generally responsible for the upkeep of the common areas, such as the parking lot.
When you file your claim with a property owner, you will need to prove that the accident you had stemmed from the property owner's negligence. This can often be difficult to prove. Many times negligent property owners are able to get away completely free due to a lack of proper evidence. This is because it can often be hard to determine exactly what caused the fall.