The death of a family member or loved one is always difficult, especially if it is the result of a preventable accident or someone else's negligence. In addition to the emotional toll that a sudden and unexpected death can take on a family, there are often lasting financial impacts.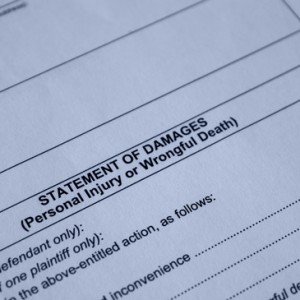 Under certain circumstances, family members may be able to file a wrongful death claim to recover certain damages from the individual or organization responsible. While no amount of compensation can ease the pain of the loss of a family member, it may be beneficial to help cover costs and fill the financial void left by the deceased.
If you are considering filing a civil lawsuit for a wrongful death claim, contact Wolfson Law Firm LLP for advice. We have been practicing law for more than 60 combined years, and we are equipped to handle a wide range of personal-injury cases, including wrongful deaths, car accidents and motorcycle crashes.