Many people believe SUVs offer greater protection for their passengers in car crashes, but this is not always the case. When high speed is involved, there is a likelihood of injuries for passengers in most vehicle types.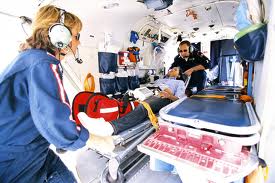 A recent crash reported in Miami shows just how devastating a crash between two SUVs can be. The Miami Herald reports that one person died and two others were seriously injured when the driver of an SUV lost control of his vehicle and crashed into another SUV traveling in the opposite direction. The second SUV spun out and crashed into a light pole, narrowly missing a Miami-Dade bus.
Officials described the crash as extremely violent with debris littering the street. It happened at approximately 11 a.m. on Northwest 22nd Avenue.