A recent case involving the death of a 78-year-old male, Kenneth Steadman, while under the care of a Florida medical center has brought serious medical malpractice claims back to the spotlight. In this situation, as reported by The Ledger, the elderly male died from complications involving an issue with blood clots in the lungs, or pulmonary thromboembolism.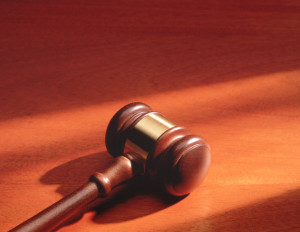 Subsequent to an investigation into the matter, the man's wife, Linda Steadman, has filed a civil lawsuit against all concerned, including the doctor, Lozano Internal Medicine Clinic, the Lake Wales Hospital Corporation and Lakeland Home Care Services. The amount claimed is $15,000.
Steadman and her personal-injury attorney believe the circumstances surrounding the case are clear indications of malpractice and improper procedure being followed. Ms. Steadman claims the healthcare providers incorrectly assessed her husband's deteriorating condition.