Bicycle crash statistics in Florida are shocking, and each year, thousands of cyclists are killed or injured on the state's roads. Recent figures released by Florida Highway Safety and Motor Vehicles indicate that there are more than 4,500 non-fatal cycling accidents involving motor vehicles per year in Florida.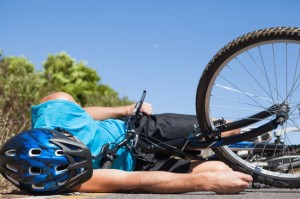 The impact of these accidents is far-reaching, and if you are a cyclist, it is important that you know your rights, especially when it comes to negligent drivers.
If you have been involved in an accident, your best approach is to work with a qualified personal injury lawyer who can advise you on the process. Wolfson Law Firm, LLP has been representing accident victims since 1963, and we have the expertise to fight for maximum compensation. Call us today at 305-285-1115 to set up a free case evaluation.