A serious car crash can cause catastrophic injuries, which may have lasting effects on your health and wellbeing. The injuries may also be considerably expensive to treat, and time off work recovering could result in lost wages. If you have been in a serious accident, it is important to understand your rights.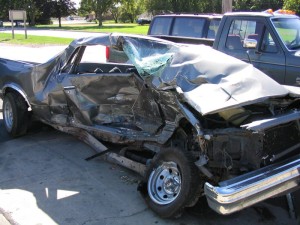 When should you call a personal-injury lawyer?
If you are suffering from injuries sustained in a crash, a personal-injury attorney can evaluate your claim and determine if you may be able to recover costs associated with medical expenses. Even if you do not think the injuries are serious, call Wolfson & Leon today to discuss your claim.