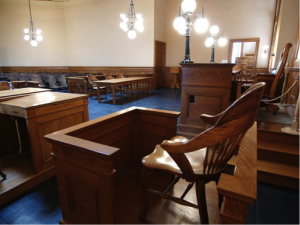 Amazon continues to expand into more and more areas of everyday life in this country. Recently, Amazon has made significant moves into the health care sector. Specifically, the company has started partnering with JP Morgan Chase and Berkshire Hathaway to create a more streamlined and efficient method of providing health care to the company's over 12 million employees.
In addition, Amazon also purchased PillPack in 2018. PillPack is an online startup company that specializes in mailing people's prescriptions. The startup organizes, packages, and delivers medications to its customers. The medications come prepackaged together depending on when the client is supposed to take the medications. Significantly, PillPack owns the licenses to sell medications in 49 states, a necessity for any company trying to create a pharmaceutical business.
Amazon's buyout of PillPack led many to speculate that Amazon is in the process of creating its own pharmacy. This speculation was backed up when Amazon started selling health care supplies on its B2B site, Amazon Business. Amazon Business reported an incredible $10 billion in sales in 2018.